Build effective fundraising strategy.
Grow sustainable revenue.
Exceed your goals.
As a fundraiser and nonprofit leader, you want to implement the right strategies to meet - and exceed! - your ambitious goals, and grow a sustainable and successful

 fundraising program.

 
To create the consistent, reliable revenue growth you need, it's more important than ever to focus on the right priorities, and make sure you're using a proven approach.
With my skills in Strategy Development and Planning, we can work together to see the big picture, understand the broader trends that impact you, and put a smart strategy in place that's a great fit for your organization.
We'll dive deep into what's working right now (and what's not), discover your untapped opportunities, and map out what needs to be in place for your future fundraising success.
​​It's time to focus your precious resources on what works – fundraising initiatives that have the greatest chance for success, the best alignment with your values, and the highest potential return on your investment.
If you want a comprehensive plan to build a sustainable and successful fundraising program, and create the consistent, reliable revenue growth you need, book a call, and let's see if I can help.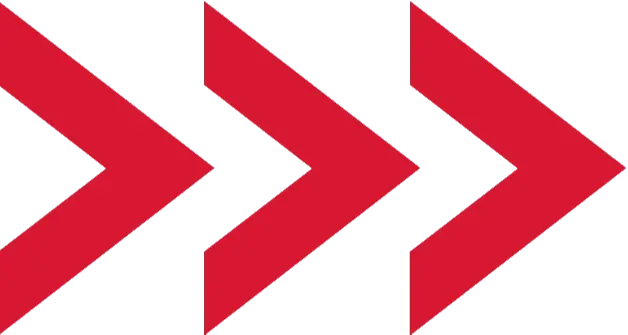 Get

faster fundraising results

with the

Accelerated Major Giving Coaching Program
Are you struggling to land big gifts for your cause, and can't figure out why nothing is working? You may be missing an important key to your success..
A proven step-by-step plan to get you making the right moves to raise more major gifts for your organization - and expert help to implement it. 
By the end of my structured major gift coaching program, you'll have an effective, repeatable process for identifying, qualifying, cultivating, soliciting and stewarding major donors – and you'll develop the skills, knowledge and confidence you need to land a transformational gift for your nonprofit's important work.
Learn how to implement a 
step-by-step
 

major gift plan
Major Gift Master Plan is a comprehensive online program that teaches the effective implementation of a plan to raise more 5, 6 and even 7-figure gifts.
You'll learn the high-level strategies behind successful major gift fundraising - but more importantly, you'll also have it broken down into a step-by-step execution guide.
STEPHANIE CHRISTENSEN, EXECUTIVE DIRECTOR

"We were doing major gift fundraising on an ad-hoc basis before, so this is a big change for us. Emma provided a great road map for us to follow, and has given us a step-by-step process. This program has huge value for the money - it's a very practical course with tangible outcomes that puts you well on your way to a successful major gifts program!"
What students    are saying...
Great
fundraising ideas

delivered weekly
We won't ever spam you! Unsubscribe at any time. 

Check our privacy policy and terms of use.